Communicating to your diverse audience
just got easier!

● Interactive Voice Response ● Mobile Alert System
● Location Specific Messaging ● Personalized Messaging
● Short Messaging Service

Social outreach system.
pre-built, customizable, ready to use

sans

IT know-how

● Using sollu reach out to millions with just basic phone
● Communication in their native language ● Connect without Internet

Timely patient engagement.
Creating lasting impressions

sans

IT know-how.

● Increase medicine adherence ● Help maintain healthy lifestyle
● Appointments and Health reminders
Sollu is a cloud based platform enabling organizations engage with their users with pre-built communication using interactive text and voice messages in their native language.
Key Sollu features
SMS text messaging
Inbound and out bound calls
Mobile alert systems
Quizzes, Poll surveys
Personalized messaging
Inbound SMS parsing
Location specific messaging
Interactive Voice Response
System (IVRS)
Patient Engagement
A Simple patient communication and engagement tool,
leveraging the power of mobile phone to
●Make Appointments ●Educate Patients ●Monitor Responses
● Maintain Communication ● Help Maintain Their health
Sollu Technology Platform
Multi Lingual Applications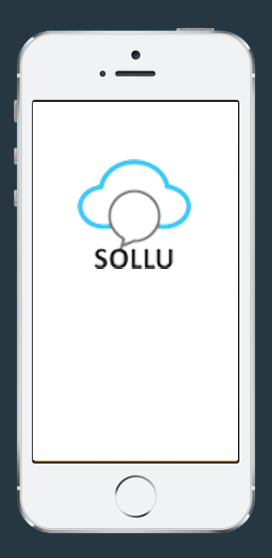 Data Analytics for research and Evaluation purposes
Scalable - locally and globally. Yet, no complicated telecom procedures Prevention and Wellness
Maternal Health
Child Health
Child Nutrition
Family Planning

Disease Management
HIV Management
Maternal Health
Diabetes Self Mgmt
Cholesterol Self Mgmt

Medicine Adherence
TB Medicine Adherence
Pyschiatric Medication
Diabetes Care Giver Mgmt
Hypertension Self Mgmt

Other programs
Immunization Schedules
Appointment Reminders
Smoking Cessation
Alchohol Cessation
Would you like to know more?
We will follow up with you in 24 hours with additional information.
And we can assure you 100% that your email id will be safe.
-->